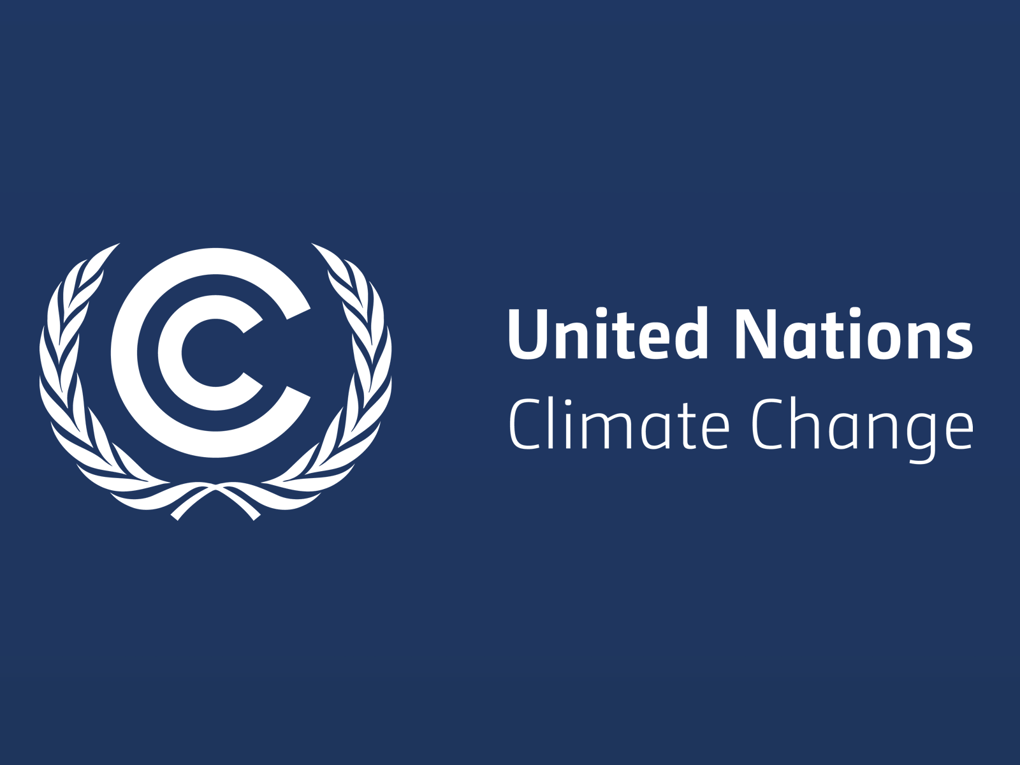 Early August, the United Nations (UN) released a report on climate change, based upon the first major scientific assessment since 2014. It is issued by the IPCC (Intergovernmental Panel on Climate.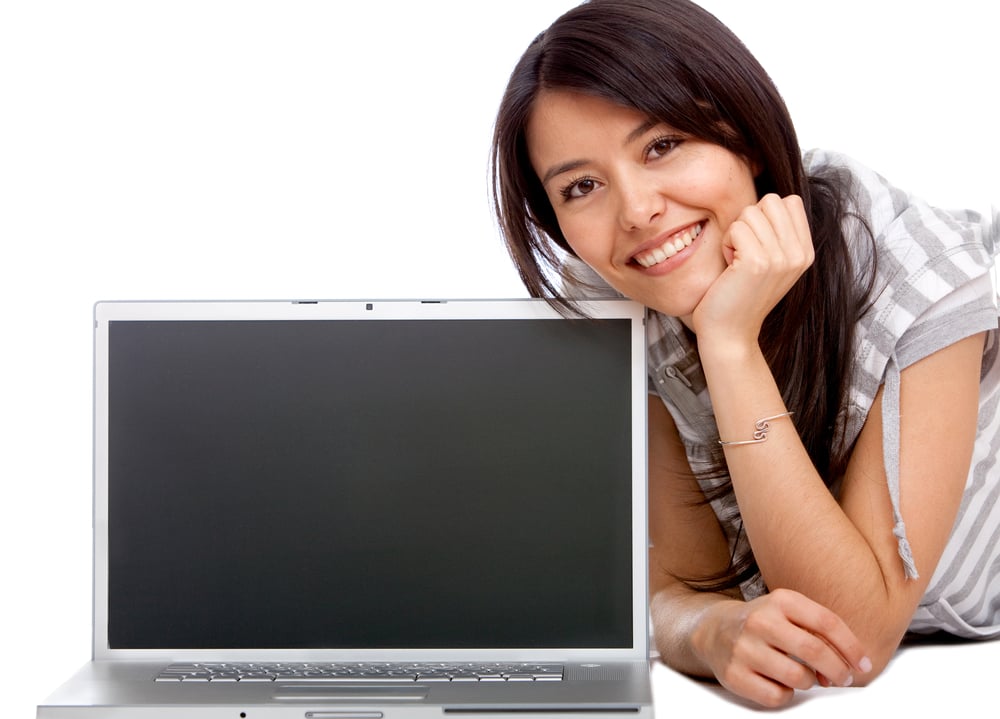 For most of us, it is nowadays hard to imagine life without personal computers (PCs). The IBM PC (photo at left) was introduced in August 1981 and then helped reassure corporate customers that.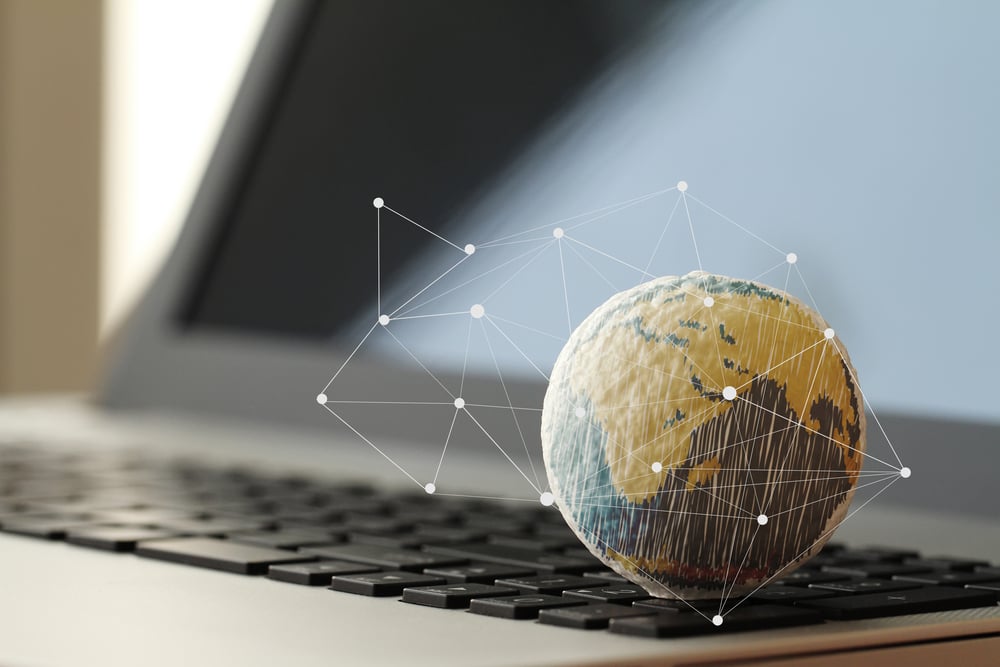 Nemko has, through its subsidiary System Sikkerhet, extensive competence and experience in evaluation and certification of information security. This competence has enabled an expansion into .