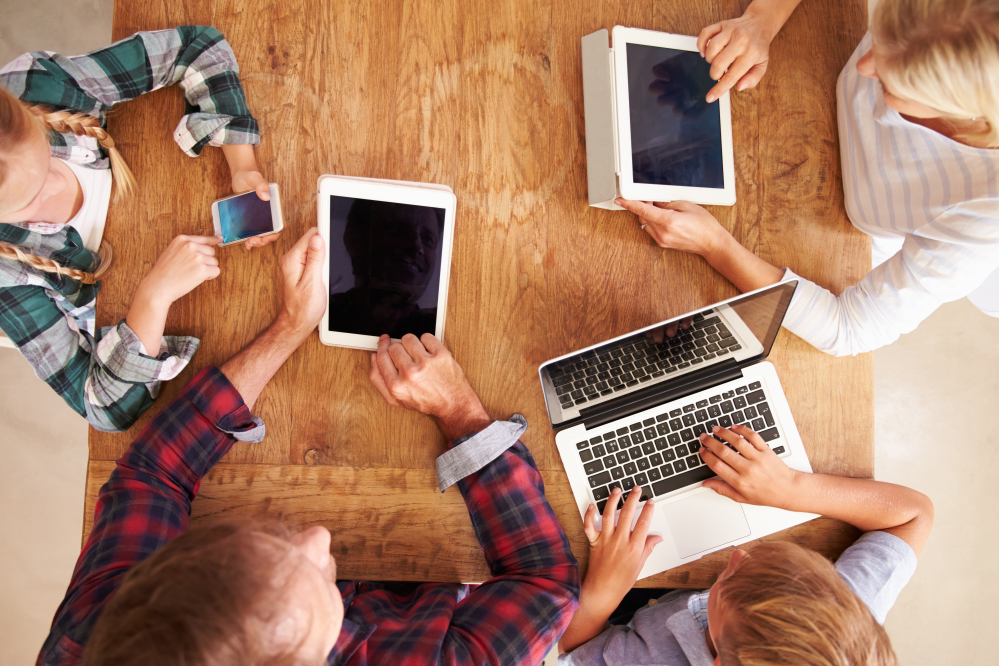 For most markets, it is required for the manufacturer to obtain a product safety testing certification of electrical and electronic devices in order to be sold into that market. The United States.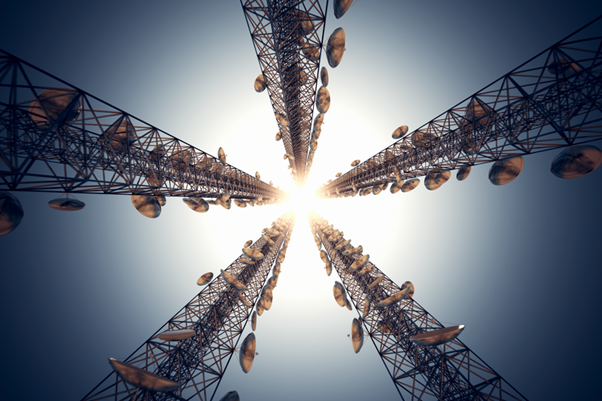 As protection & safety of the end user or general public from the radio frequency emission of telecom equipments have become utmost importance , certification of these equipments is highly.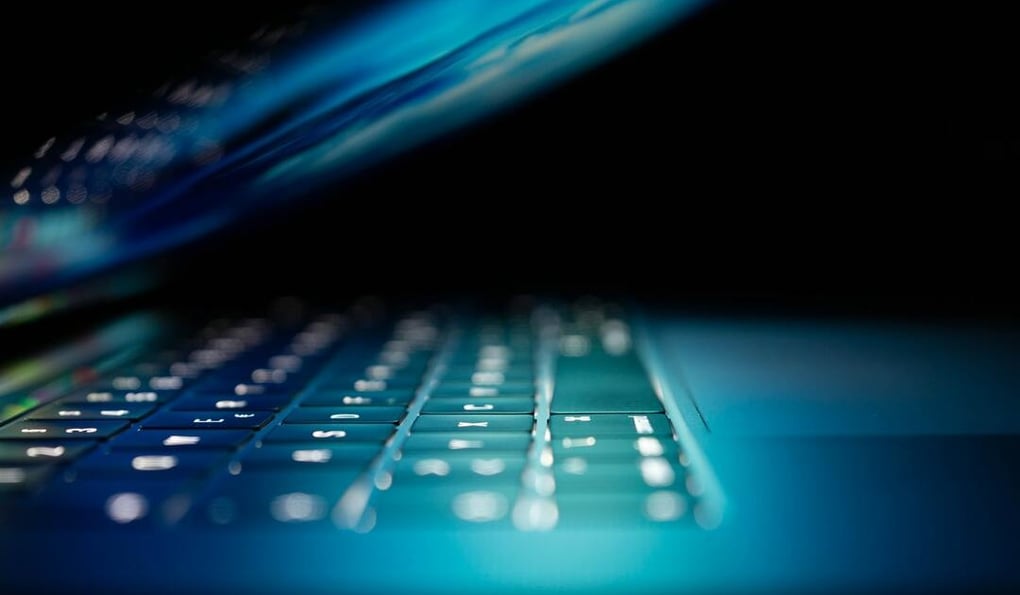 A common misconception is that technology, such as a piece of software or a sophisticated firewall, is what constitutes the cyber security capacity of an organization.