The UK Government recently confirmed that mandatory UKCA marking is postponed until 1 January 2023. Thereby, businesses will have an extra year to start using the UKCA-conformity marking, i.e..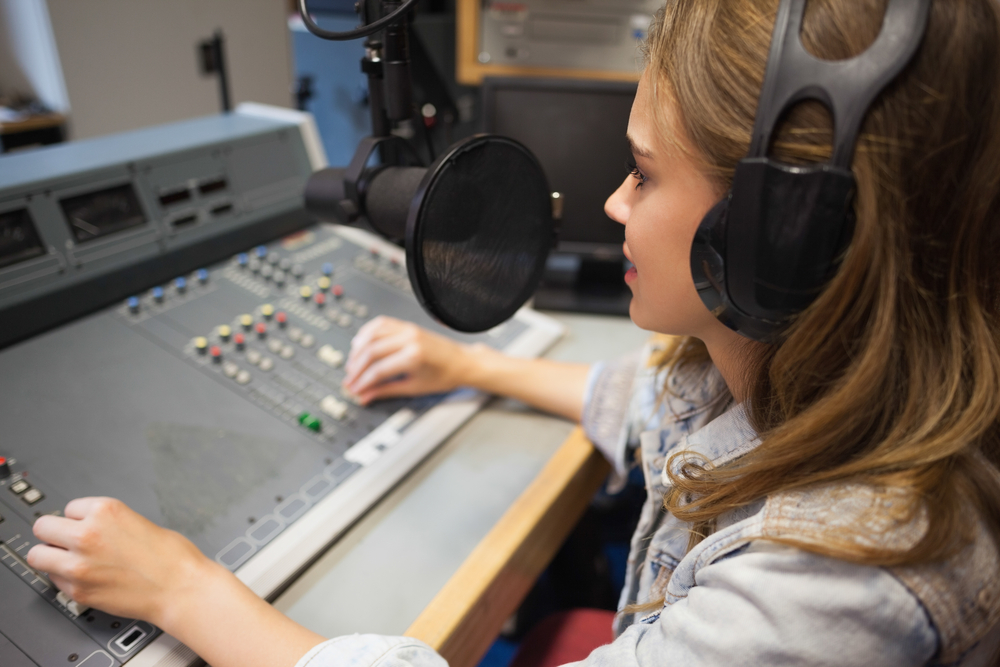 The European Commission has published a list of new European Harmonized Standards for radio/wireless equipment, and includes the following three newly introduced standards: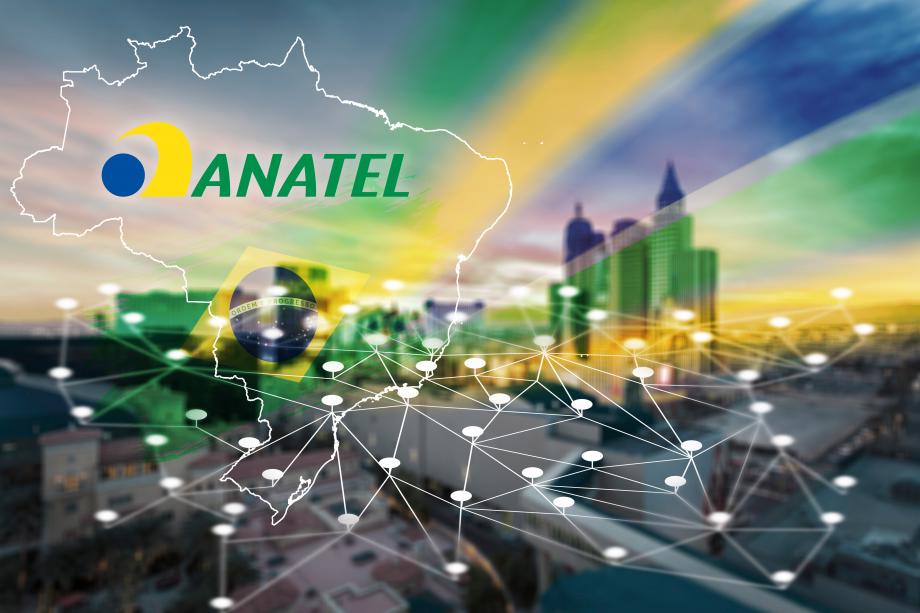 Due to the Corona virus situation, Brazil's National Telecommunications Agency (ANATEL) did last year implement some temporary simplifications of their homologation certification renewal process..