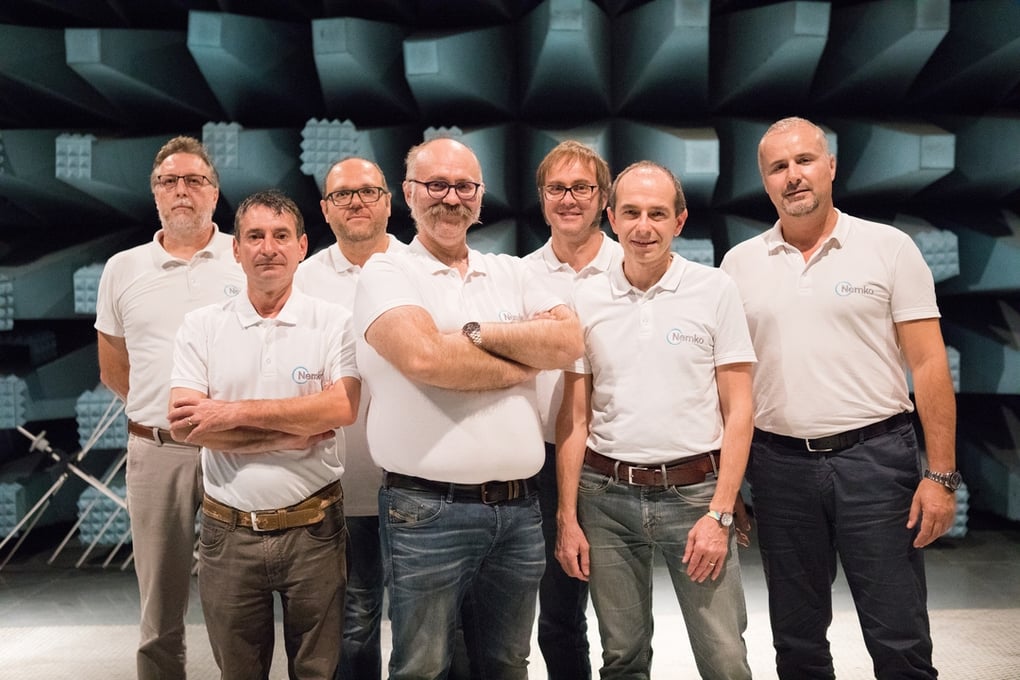 For decades, technology has played a vital role in revolutionizing human race. With the development in the technology in modern era there are more emphasis on electrical/ electronic tools to be.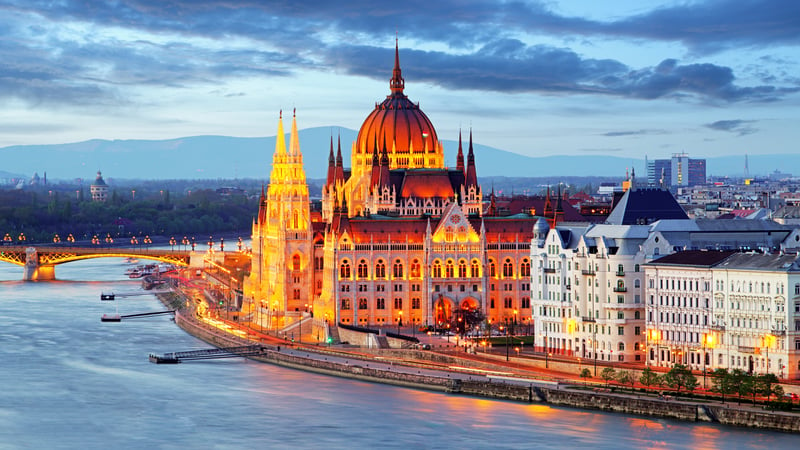 Eurasian regulation for energy efficiency postponed. The Eurasian Economic Union's Technical Regulation EAEU TR 048/2019 concerning "Requirements for the energy efficiency of energy-consuming.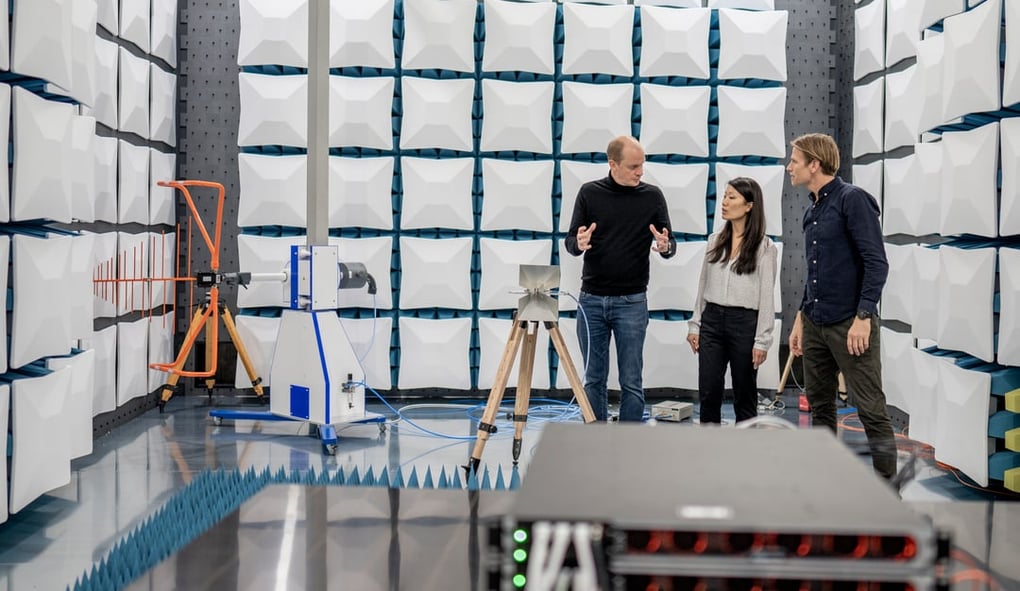 You've invested months of work and incalculable resources in the design and development of your innovative electronic device. But just when you anticipate that the hard work is over, testing for.