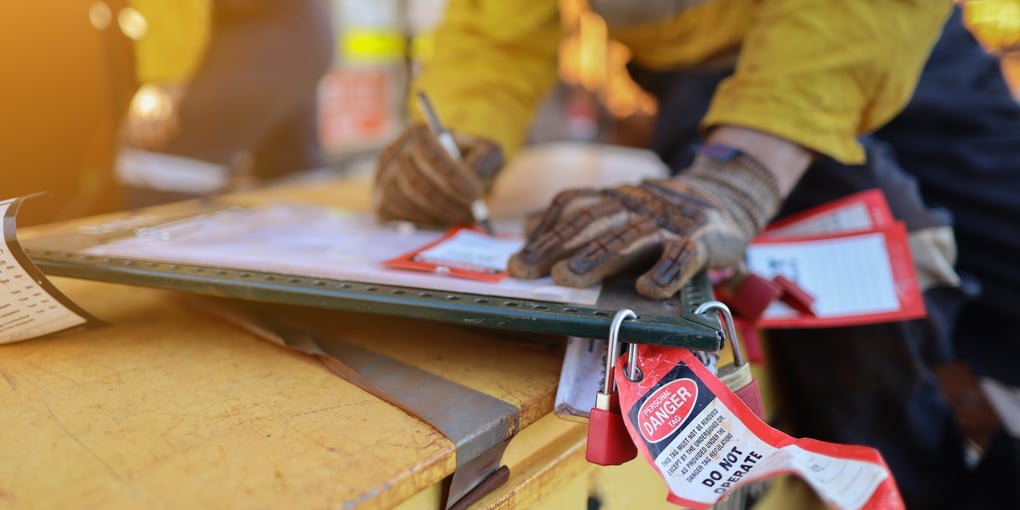 OSHA requires all electrical equipment that is used in the workplace to be in compliance with the appropriate safety standards. Most new equipment arrives from the factory with a listing label.

A field evaluation is a process whereby products that do not have a certification acceptable to the Authority Having Jurisdiction (AHJ), owner or other regulatory body can be evaluated to the.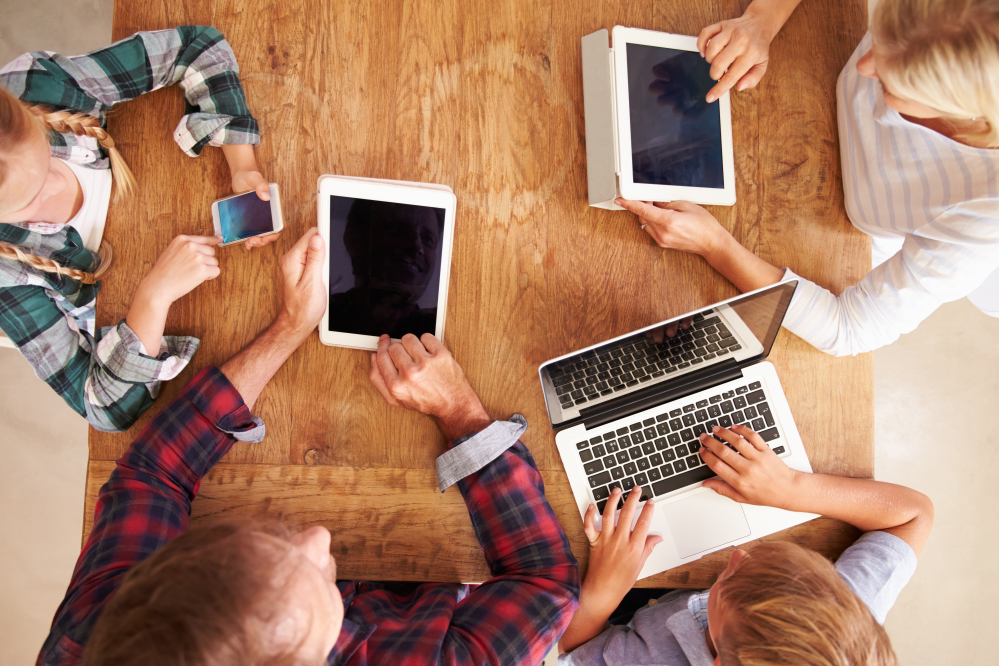 For most markets, it is required for the manufacturer to obtain a product safety testing certification of electrical and electronic devices in order to be sold into that market. The United States.