The UK Government recently confirmed that mandatory UKCA marking is postponed until 1 January 2023. Thereby, businesses will have an extra year to start using the UKCA-conformity marking, i.e..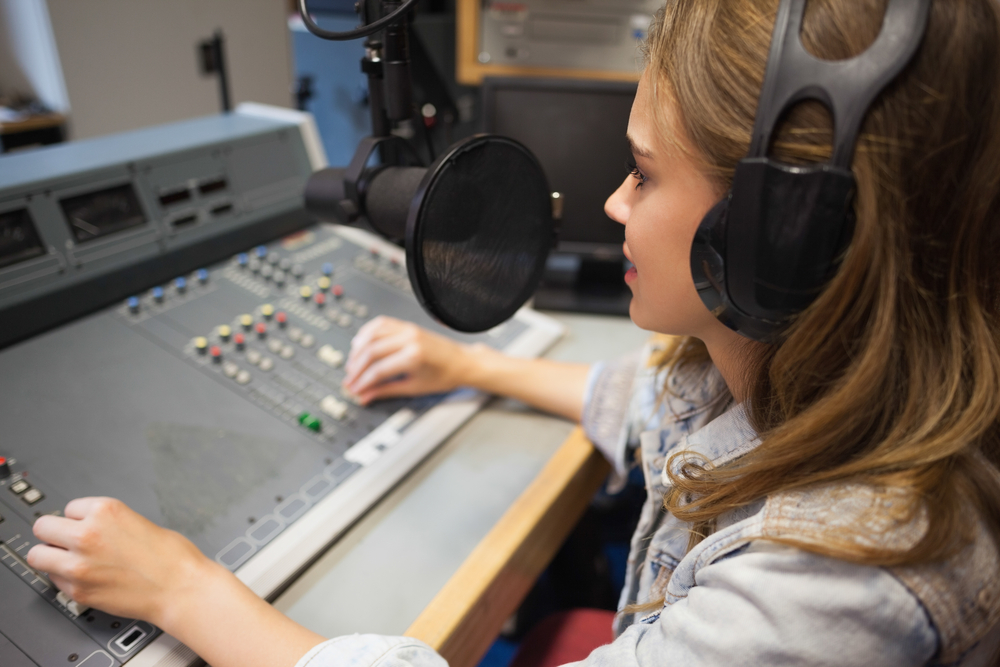 The European Commission has published a list of new European Harmonized Standards for radio/wireless equipment, and includes the following three newly introduced standards: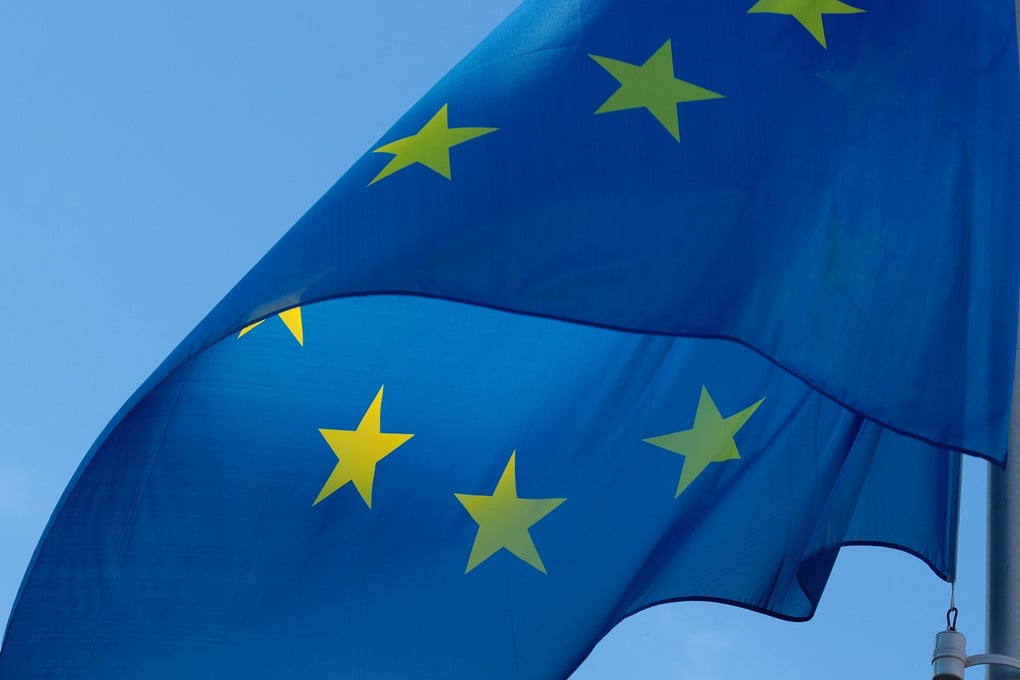 The regulation, denoted (EU) 2019/1020, became fully applicable on 16 July and amends the European Directive 204/42/EC and Regulations (EC) No. 765/2008 and (EU) No. 305/2011.