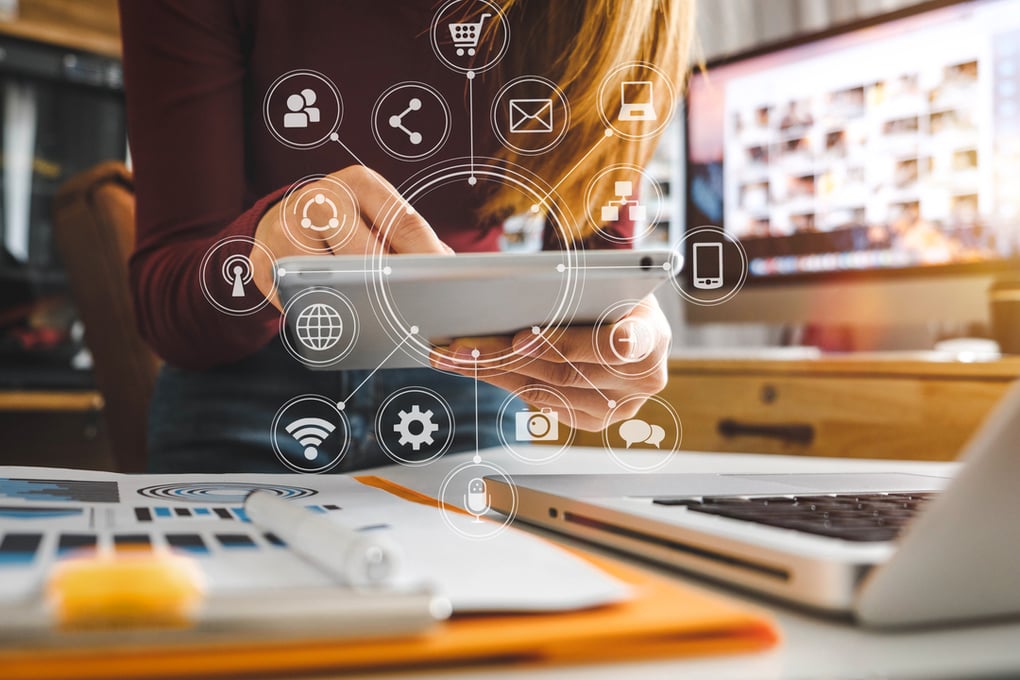 Concerning evaluation of Information Technology Security, the criteria required to conduct IT security evaluations are contained in the Common Criteria' Part 1 - 3 (ISO/IEC 15408), accompanied by.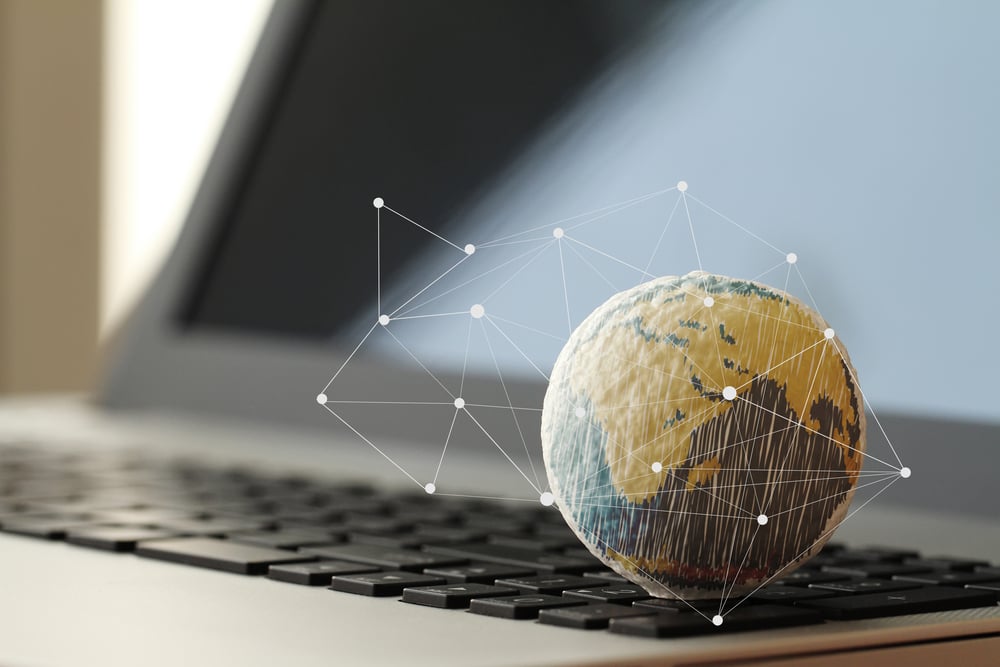 The standard ETSI EN 300 328 is a harmonized European standard giving access to the radio spectrum for wideband transmission systems and equipment operating in the 2,4 GHz band, with wireless.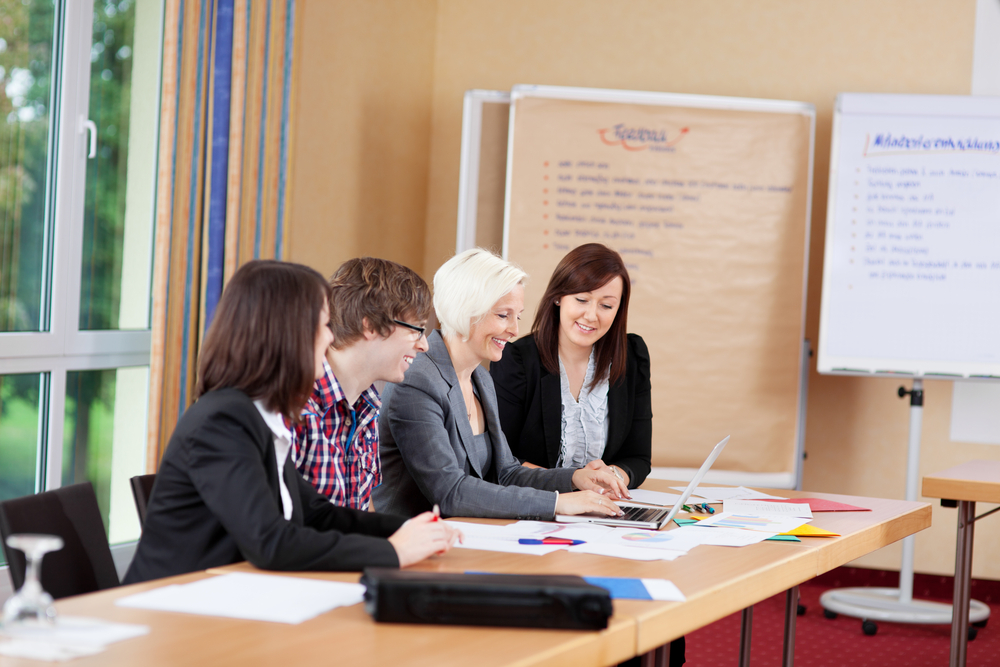 Also this year's IECEE Certification Management Committee (CMC) meeting was organized as a digital meeting by the IECEE secretariat in Geneva. CMC is the controlling board of the successful.