Recent Posts

With billions of devices entering the market every year, it's a wonder that our devices are able to connect and communicate so effectively while sharing the same spectrum. As the Internet of.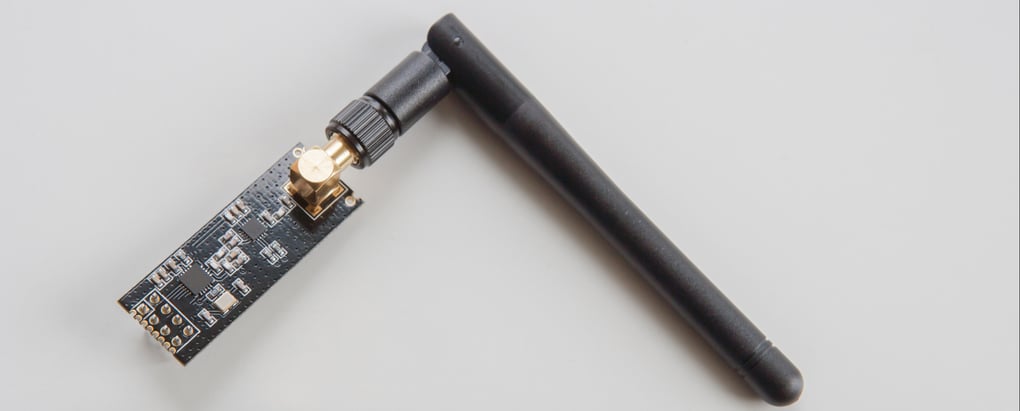 A radio module is a stand-alone radio transmitter or transceiver that incorporates in a single unit all the components required to support radio functionality. A so-called single module.

The number of devices that use wireless communication interfaces is growing at a rapid pace. All manufacturers and importers must ensure that their products comply with international and local.