Recent Posts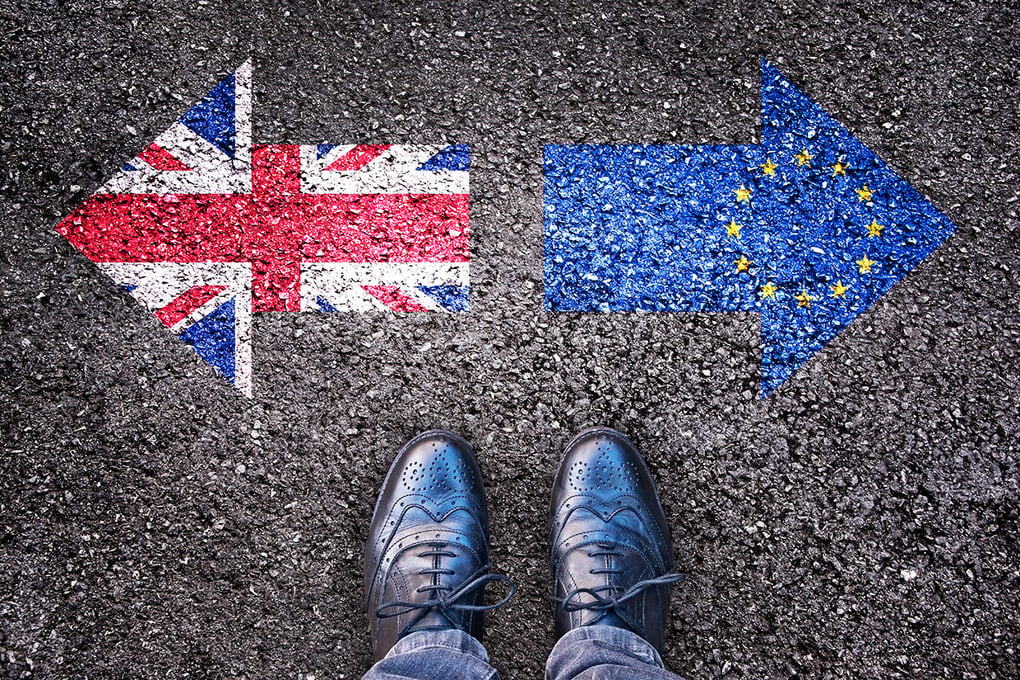 As of January 1, 2021, the UKCA mark is the conformity assessment marking needed for Great Britain (England, Wales and Scotland) for the majority of goods currently subject to CE marking. The CE.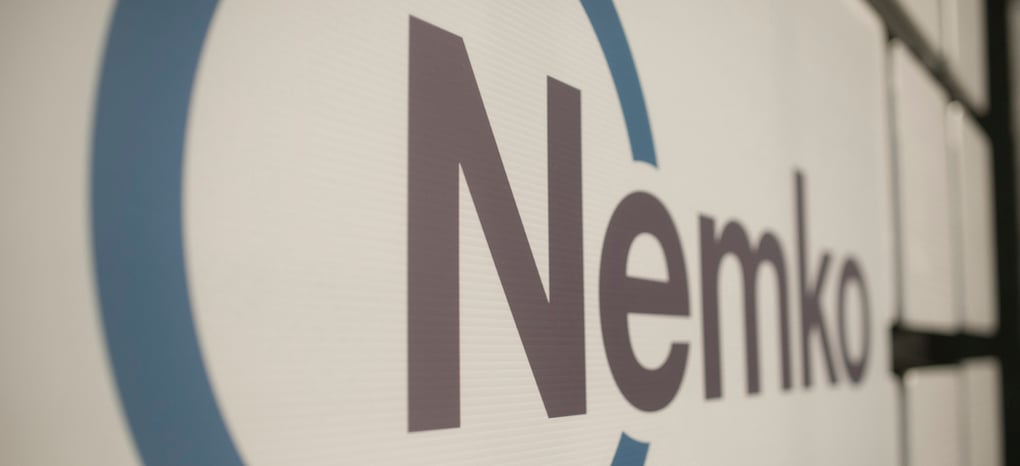 The disruption caused by the COVID-19 pandemic has impacted the testing, inspection, and certification industry. A number of regulatory labs have closed in the Montreal area, which has presented.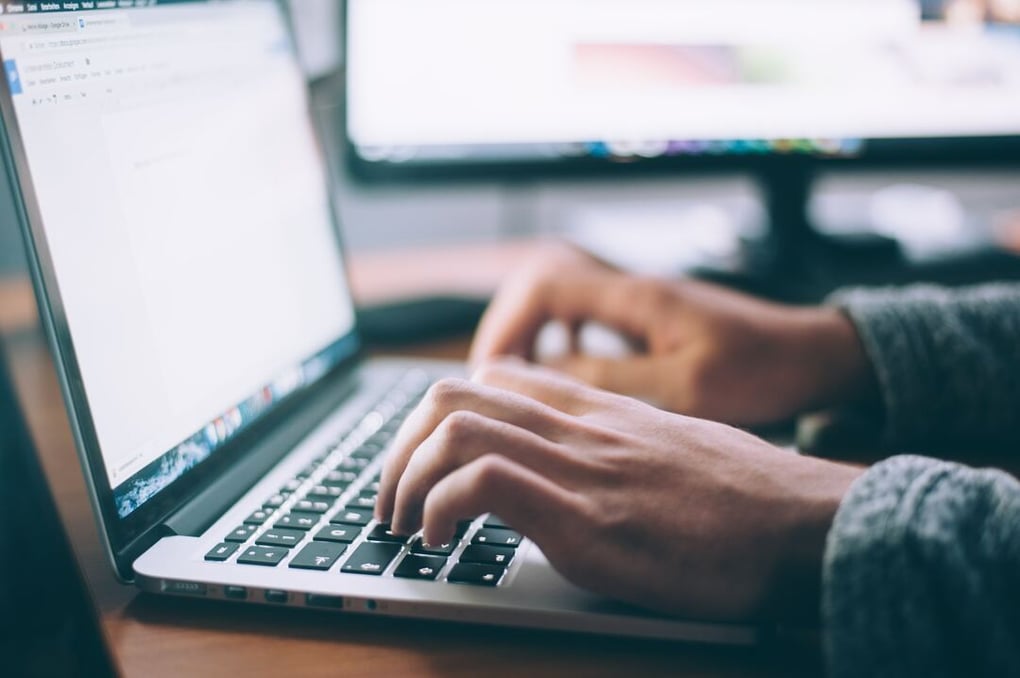 IEC 62368–1 is a new standard that covers two worlds that increasingly grow into one: ICT and AV. Here's a quick guide on what to expect.